Niddocks Limited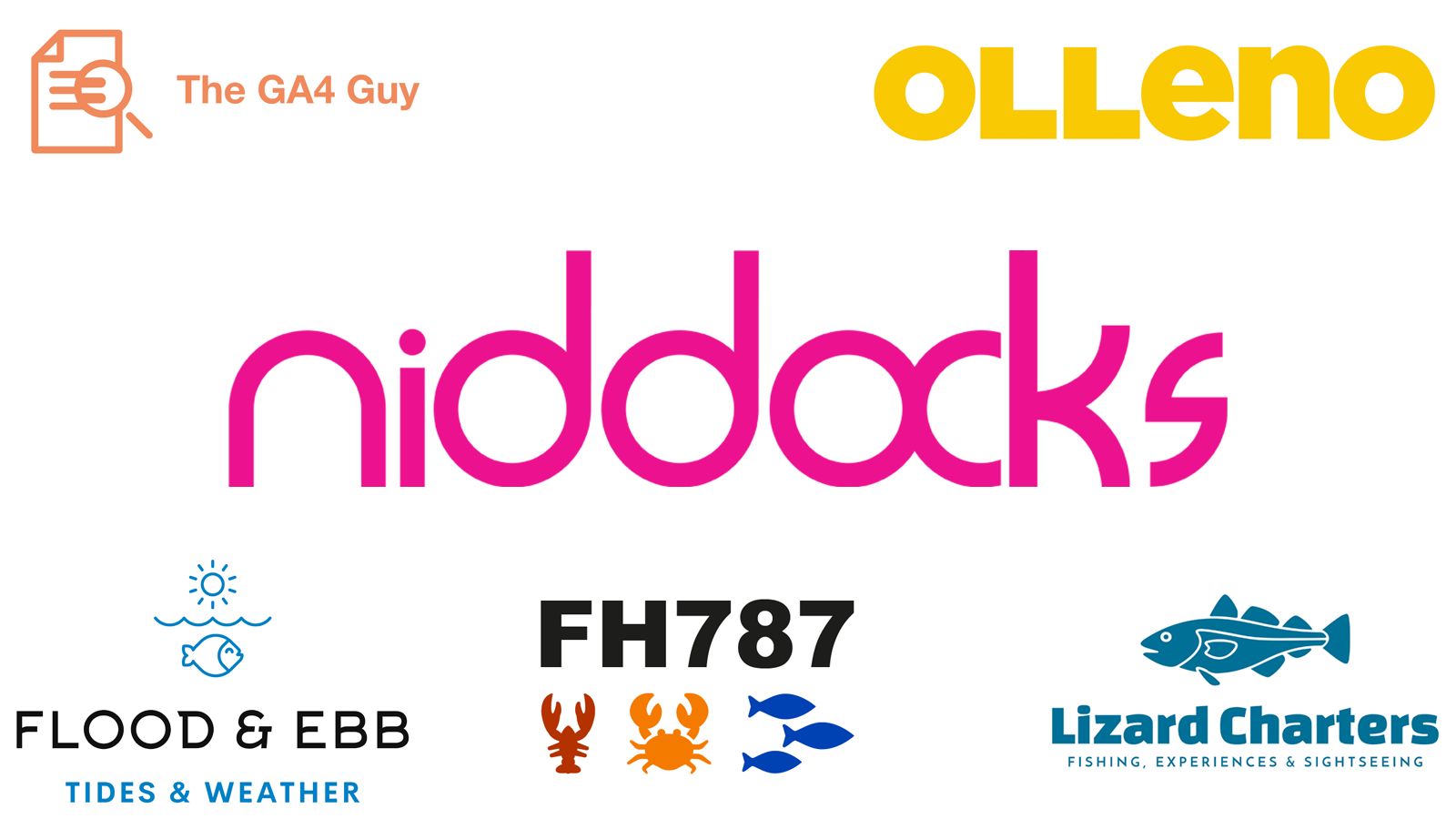 Your comprehensive partner in digital consultancy and technical training.
With a diverse range of services, we offer unparalleled expertise in the fields of Analytics, API development, and general digital consultancy.
About Us
Founded in 2003 by Rob and Andrea Edlin, Niddocks Limited has evolved from a specialised technology consultancy into a broad-based digital consultancy.
Our commitment to quality and customer satisfaction informs every aspect of our work, as we deliver cutting-edge training and consultancy to empower businesses to thrive in the digital age.
Our Services
Digital, Analytics, and API Consultancy and Training
We provide industry-leading services in digital consultancy, analytics, and API development.
Our custom training programmes are designed to equip businesses with the skills and knowledge they need to navigate and succeed in the digital landscape.
In addition to our technical side of the business, we also offer boat trips and fish sales from North Star of Helford, our 18' Plymouth Pilot cove boat that is licenced for one skipper and three guests.
We know it's a unique mix of industries, but the two fit very snugly together and allow us to provide a well-balanced, relaxed service offering.
Looking for an unforgettable maritime experience in Cornwall? Visit our fh787.co.uk to discover our range of fishing and boating services.
Join us aboard the "North Star," our licensed commercial fishing vessel that is coded to carry passengers, to catch a variety of fish or simply enjoy a picturesque coastal or river cruise around Helford and Falmouth Bay in Cornwall.
Get in Touch
info@niddocks.com
Niddocks Limited
7 Lusart Drive
The Lizard
Helston
Cornwall
TR12 7RS
United Kingdom

Registered in England & Wales No. 4690068
VAT No 813 6963 15